Aside from its international competitions, FIFF offers each year six or seven sections which celebrate cinema from all around the world. Each section follows guidelines used each year such as Genre Cinema, New Territory or Sur la carte de... . In 2021, a new section appeared: a section created by the audience of the Festival.
The themes of parallel sections of FIFF22 will be announced over the coming months, from October to February.
---
GENRE CINEMA - The classic genre interpreted by different cultures
FIFF 2022: post-apocalyptic films
In 2022, the theme of the Genre Cinema section will be post-apocalyptic films, in which the last men and women standing roam a deserted Earth.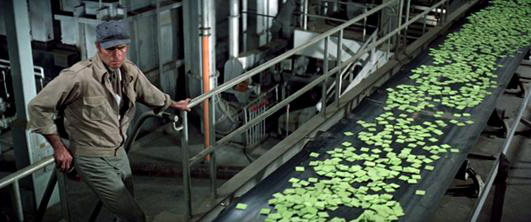 Soylent Green, by Richard Fleischer, 1973
---
CINÉMA DE GENRE: Audience Choice - The public chose five films out of fifty through a vote.
FIFF 2022: doomsday films
 For the second year in a row, Fribourg International Film Festival invite the audience to choose the films of one of its sections. From 11th October to 14th November, members of the audience could vote for their five favourite films from a list of 50 works.
Result of the vote
Dr. Strangelove, Stanley Kubrick, 1964
---
MAKE IT FAMILY TIME - The meeting for movie-loving families
In the past, FIFFamily was the name given to a handful of selected films shown during the Festival. But the public wanted to see more; FIFF heeded their call. FIFFamily has become a stand-alone section geared to audiences of all ages since 2020. Its programme promises to be a real treat for movie-loving families.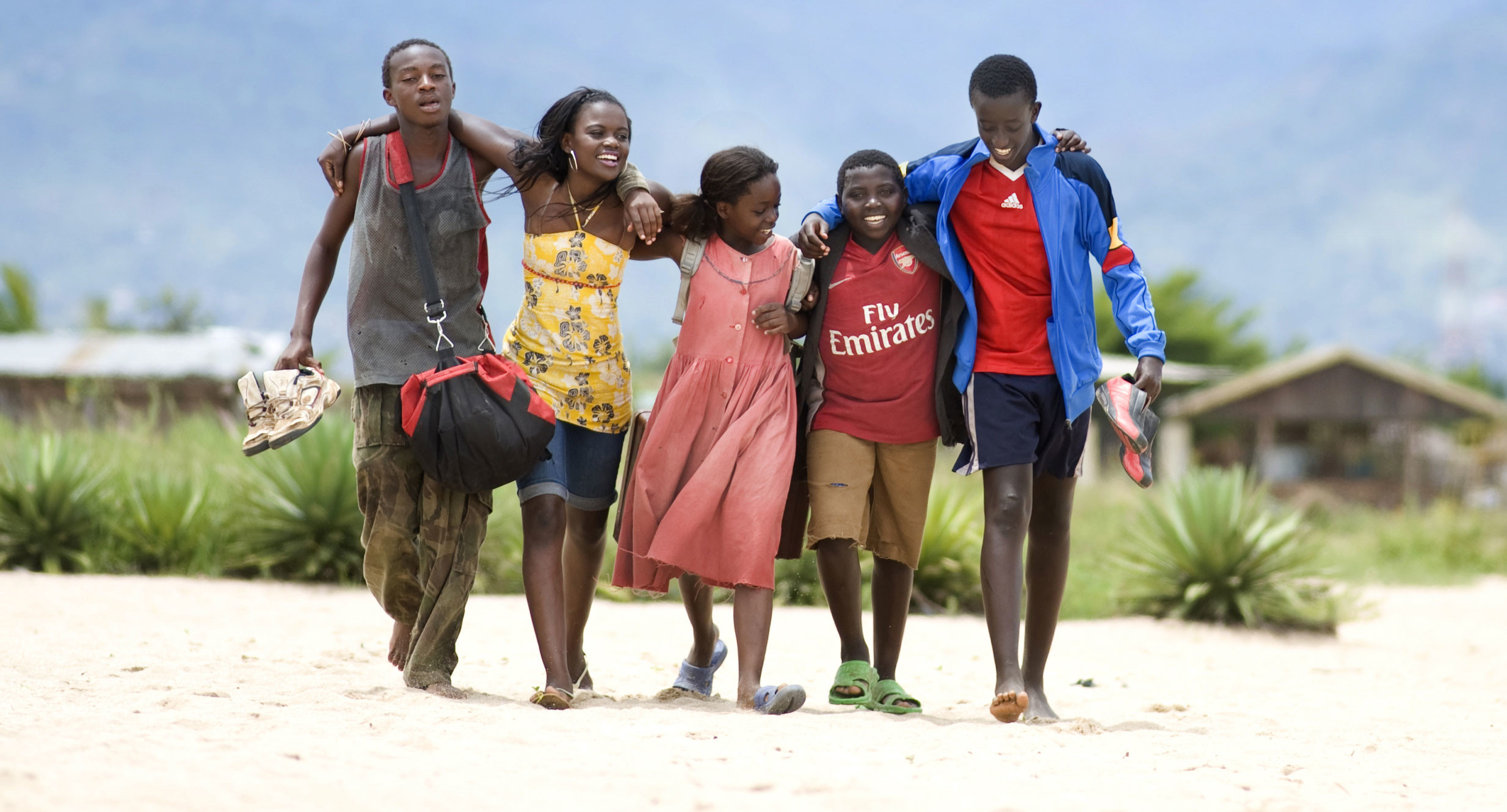 Africa United, Debs Paterson, 2010, FIFF21
---
DIASPORA - A celebrity recounts her/his culture of origin through cinema
FIFF 2022: ...
To be announced
---
HOMMAGE À... – A celebration of cinematic history
FIFF 2022: ...
To be announced
---
NEW TERRITORY - Discovery of a new or little-known cinematography
FIFF 2022: ...
To be announced
---
SUR LA CARTE DE... - A well-known celebrity reveals her/his favourite films
FIFF 2022: ...
To be announced
---
Special screenings and Events
Films of the International Jury - Our judges' successful films 
Passeport Suisse - Films made by Swiss directors or shot in Switzerland
Midnight Screenings - Not for the faint-hearted!
FIFForum - The FIFF: Not just screenings