GENRE CINEMA - The classic genre interpreted by different cultures
FIFF 2020: Alternate worlds
Having previously explored the cinematic worlds of westerns, erotic films and rom-coms, FIFF 2020 will give the audience a chance to delve into the remarkable film sub-genre of alternate history. These films take a real-life past event and deliberately change its course. In other words, they 're-write history'. What if the Nazis had won the war? What if the world was ruled by a matriarchy in which men were forced to wear the veil? What if the Africa was the wealthiest continent in the world and had to contend with a massive surge of European migrants?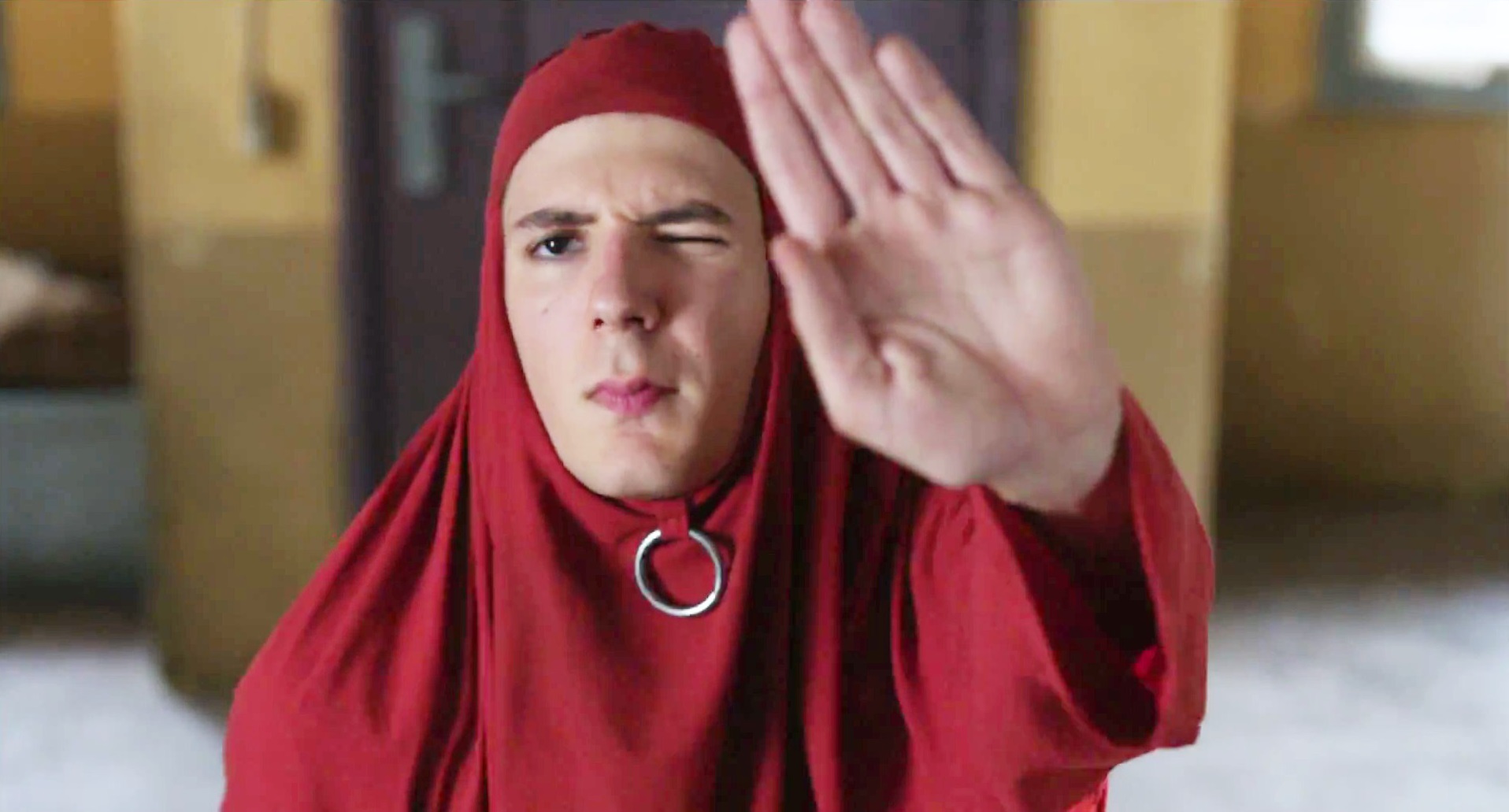 Jacky au royaume des filles, Riad Sattouf, 2014
---
NEW TERRITORY - Discovery of a new or little-known cinematography
FIFF 2020: Rwanda
Rwanda is perhaps the country which best lives up to the 'new territory' appellation. A new generation of talented Rwandan film-makers are emerging and are propelling the growth of the country's nascent film industry. The New Territory section will screen a selection of short and feature-length films, which will give visitors to FIFF 2020 the chance to witness this dynamism for themselves and hear from some of the gifted creatives behind these works.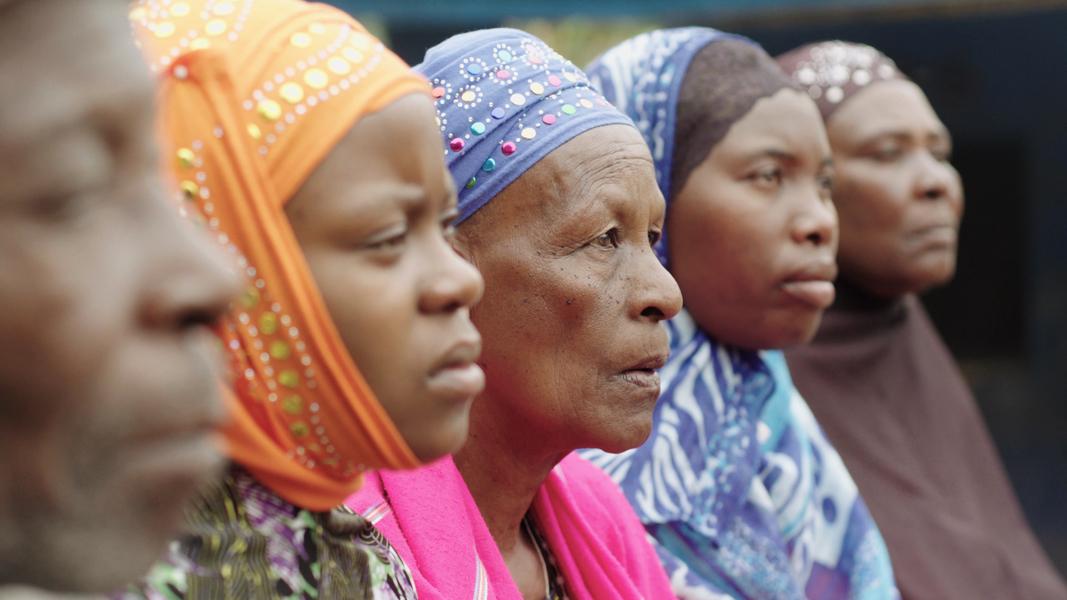 Imfura, Samuel Ishimwe, 2017
---
DÉCRYPTAGE – Focus on a societal, political or cultural issue
FIFF 2020: ...
To be announced
---
FIFFAMILY - The meeting for movie-loving families
To be announced
---
HOMMAGE À... – A celebration of cinematic history
FIFF 2020: ...
To be announced in February
---
SUR LA CARTE DE... - A well-known celebrity reveals her/his favourite films
FIFF 2020: ...
To be announced in February
---
Special screenings: midnight screenings, family screenings and Swiss film specials
Once again, the Midnight Screenings will delight spectators with thrills and excitement: horror, erotic and disturbing films for appropriate audiences! The line-up also includes the Swiss Passport screenings dedicated to movies made in Switzerland or by Swiss directors in distant latitudes. This section also includes the best short films directed by students of Swiss film schools.