*** Owing to the COVID-19 pandemic, the 34th edition of FIFF has been called off. Parts of the programme will be presented to the audience in various ways during the year. Those events form a new programme called "Edition 34 ½". ***
GENRE CINEMA - The classic genre interpreted by different cultures
FIFF 2020: Topsy-turvy worlds
Having previously explored the cinematic worlds of westerns, erotic films and rom-coms, FIFF 2020 will give the audience a chance to delve into the remarkable film sub-genre of alternate history. These films take a real-life past event and deliberately change its course. In other words, they 're-write history'. What if the Nazis had won the war? What if the world was ruled by a matriarchy in which men were forced to wear the veil? What if the Africa was the wealthiest continent in the world and had to contend with a massive surge of European migrants?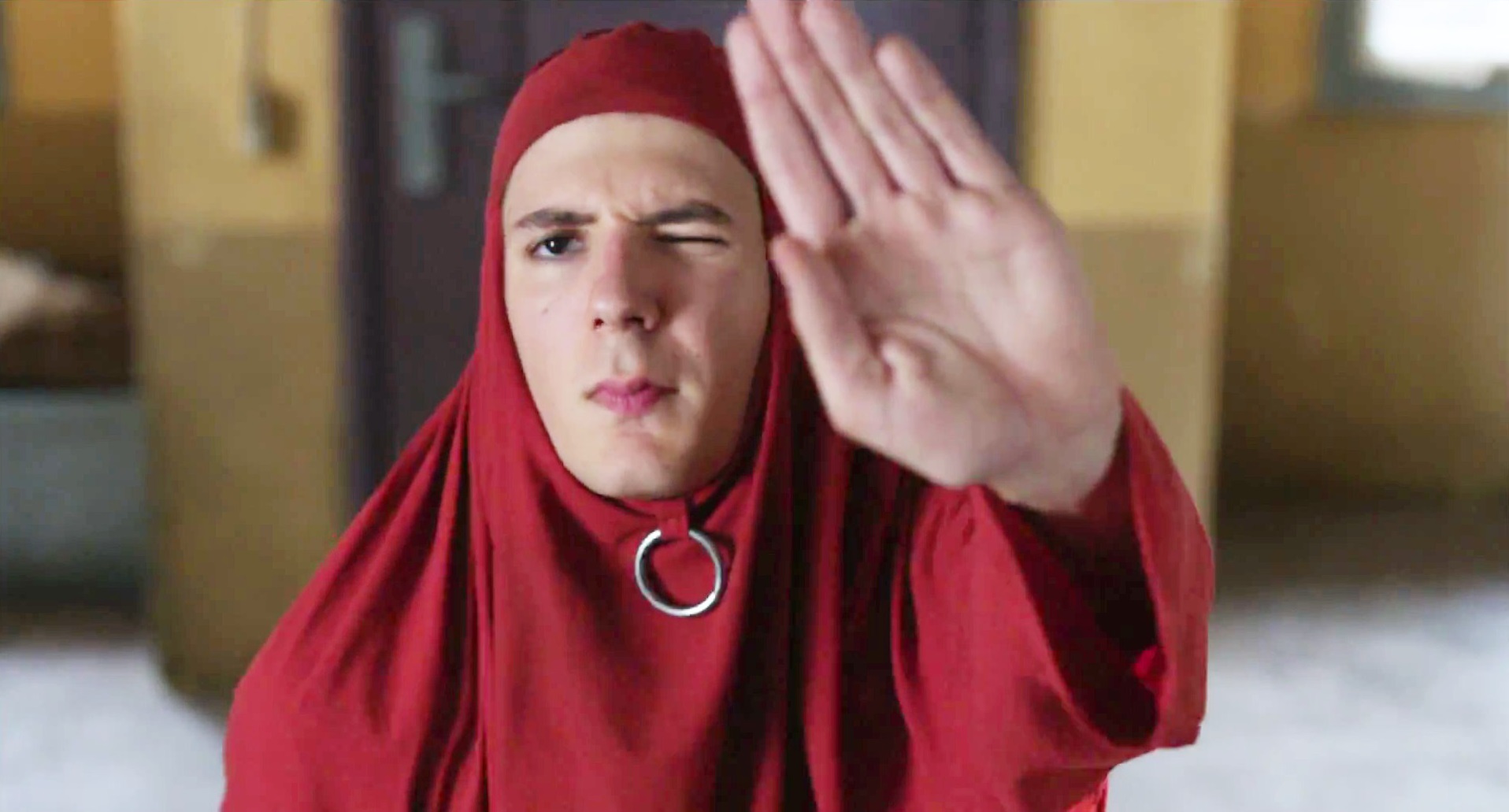 Jacky au royaume des filles, Riad Sattouf, 2014
---
NEW TERRITORY - Discovery of a new or little-known cinematography
FIFF 2020: Rwanda
Rwanda is perhaps the country which best lives up to the 'new territory' appellation. A new generation of talented Rwandan film-makers are emerging and are propelling the growth of the country's nascent film industry. The New Territory section will screen a selection of short and feature-length films, which will give visitors to FIFF 2020 the chance to witness this dynamism for themselves and hear from some of the gifted creatives behind these works.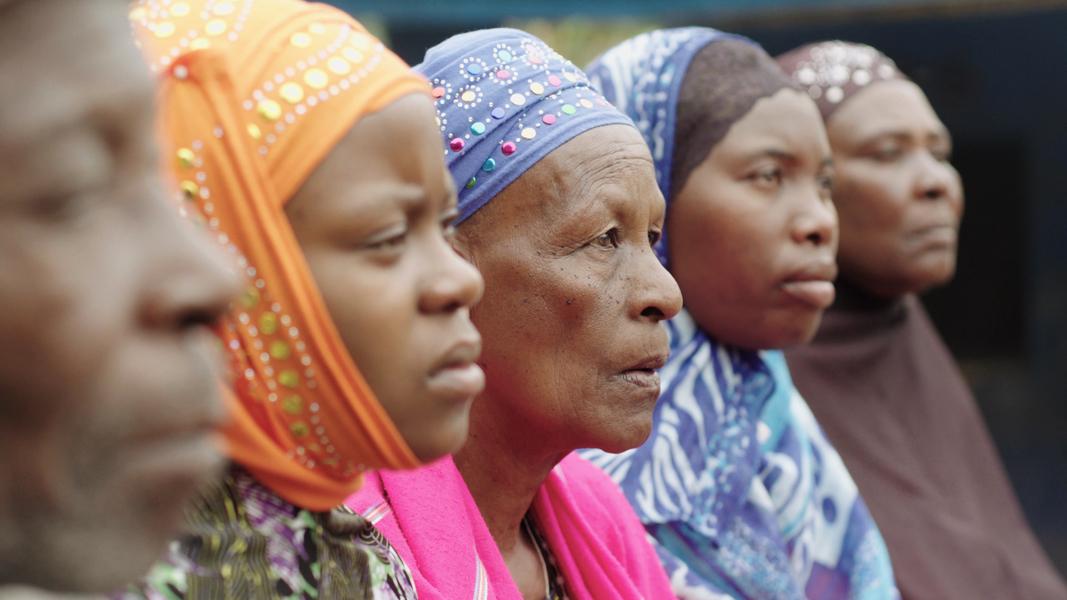 Imfura, Samuel Ishimwe, 2017
---
DÉCRYPTAGE – Focus on a societal, political or cultural issue
FIFF 2020: History of Mexican Cinema by its Creators
FIFF asked the biggest names working in Mexican cinema today to pick their top three Mexican films. Thirty or so directors kindly accepted, among them, Guillermo del Toro, Amat Escalante, Carlos Reygadas, Giovanna Zacharias and Arturo Ripstein. Their choices reveal the incredible diversity of Mexican cinema, while the rebellious, irreverent vein that runs through many of the films provides an illuminating insight into contemporary Mexican society.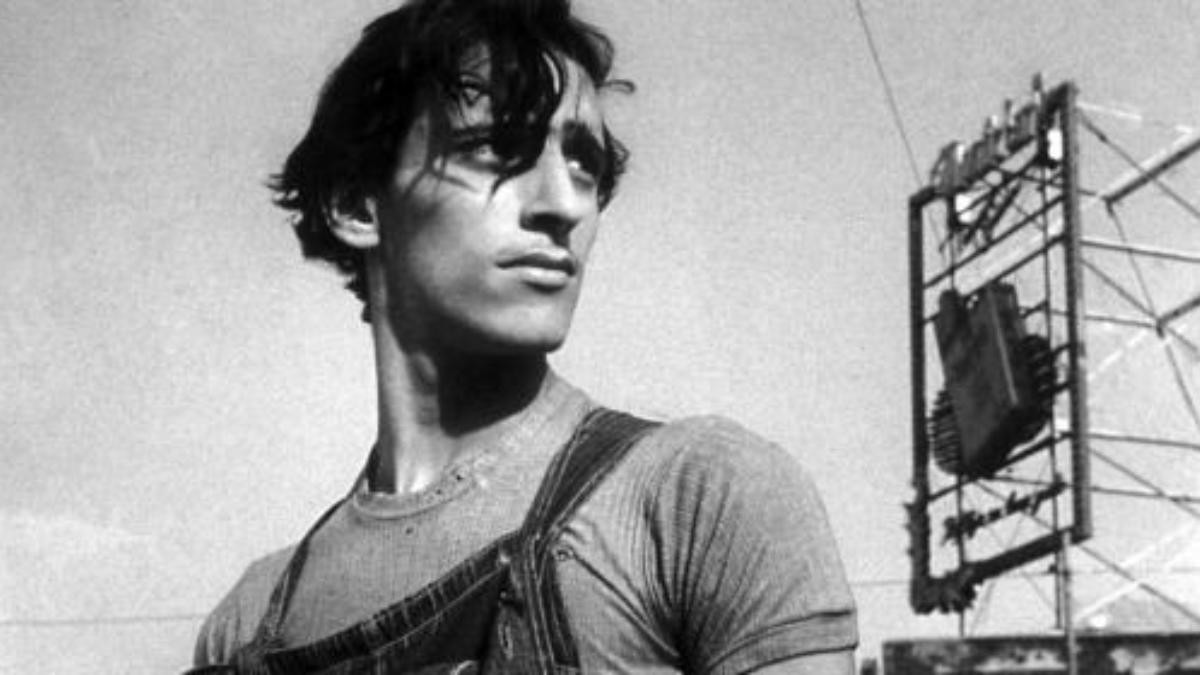 Los Olvidados, Luis Buñuel, 1950
---
FIFFAMILY - The meeting for movie-loving families
In the past, FIFFamily was the name given to a handful of selected films shown during the Festival. But the public wanted to see more; FIFF heeded their call. FIFFamily is now a stand-alone section geared to audiences of all ages, and the programme this year promises to be a real treat for movie-loving families. 
White Snake, Amp Wong & Ji Zhao, 2019
---
HOMMAGE À... – A celebration of cinematic history
FIFF 2020: Claudia Cardinale
FIFF pays tribute to Claudia Cardinale, 'Italy's sweetheart' and husky-voiced muse of many a filmmaker, including Luchino Visconti, Sergio Leone and Federico Fellini. Hommage à… celebrates her prodigious career with "a carefully curated selection of five of Claudia Cardinale's finest performances. We have located the source of our passion to these five cardinal points!", as Thierry Jobin, FIFF Artistic Director, notes with relish.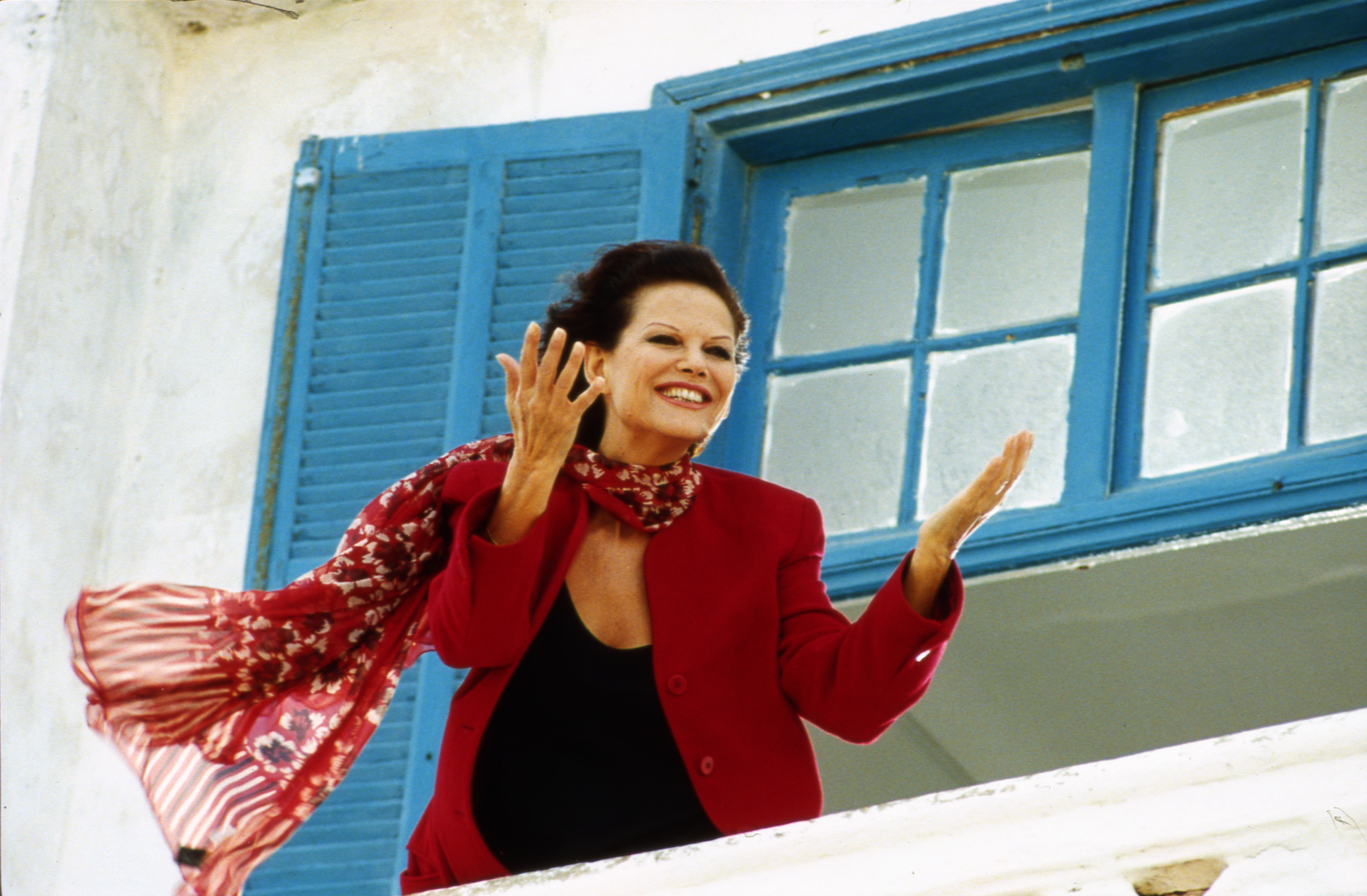 Claudia Cardinale in «Un Été à la Goulette»
---
SUR LA CARTE DE... - A well-known celebrity reveals her/his favourite films
FIFF 2020: William Friedkin
One year after FIFF gave Carte blanche to South Korean director Bong Joon-ho, another giant of cinema and fellow Oscar winner will be the guest of honour at FIFF 2020. His name? William Friedkin. The director, screenwriter and producer, who alongside Martin Scorsese and Francis Ford Coppola helped to shape 1970s American cinema, is one of the youngest winners of the Best Picture Oscar; he was only 36 when he made his award-winning police thriller The French Connection (1971). Two years later, he made The Exorcist (1973), a terrifying tour de force that won two Oscars and four Gold Globes and would capture the collective imagination of multiple generations. FIFF 2020 offers the public a unique opportunity to (re-)discover this cult film on the big screen.
William Friedkin
---
Special screenings and Events
Films of the International Jury - Our judges' successful films 
Passeport Suisse - Films made by Swiss directors or shot in Switzerland
Midnight Screenings - Not for the faint-hearted!
FIFForum - The FIFF: Not just screenings