Jela Hasler – Switzerland (AG)
Jela Hasler studied photography in Zurich and Istanbul, and video in Lucerne. Her graduation film Kein Porno (2013), co-produced by SRF (the Swiss National Television), was screened at several festivals and won the "Best Short" award at Ozu Film Festival in Italy.
Her short films The Meadow (2015) and Le sens de la marche (2018) premiered at Locarno Festival and were then selected by other festivals, where they received several awards.
For spring 2017, she was granted an Artist Residency scholarship at Cité Internationale des Arts in Paris. She participated in the Zurich Film Festival Masterclass and the "New Screen Talents" at Geneva International Film Festival.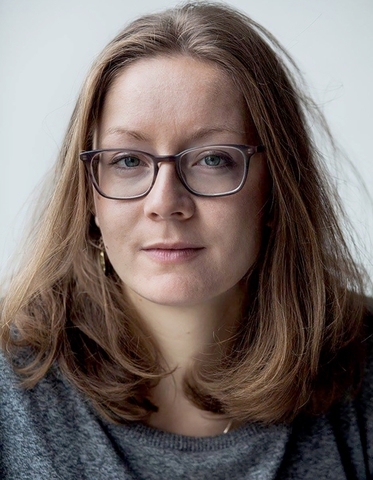 Alice Riva – Switzerland (TI)
Alice Riva has been a programmer at Cinéma Spoutnik in Geneva since 2015. She selects films that address various political and social issues and participates in the distribution of innovative cinematographic works in Switzerland. In 2018, she worked at Locarno Pro (Industry Office) at the Locarno Festival. She graduated from the Cinema/Cinema of Reality Department at HEAD-Geneva. She has also worked on film shootings, including Cemetery of Splendour by Apichatpong Weerasethakul as an assistant behind the scenes.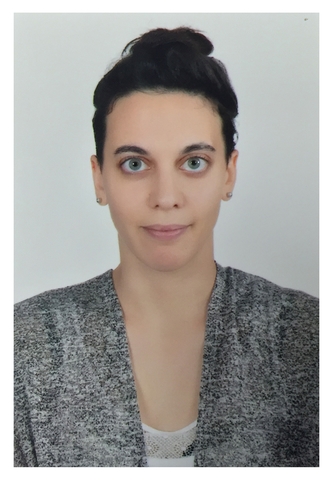 Philippe Pellaud (Kid Chocolat) – Switzerland (GE)
Electro musician andSwiss producer from Geneva, Kid Chocolat loves to play with cinematographic material, mostly with B series and horror films.
If Kid Chocolat loves movies, he also created the Poor Records label, he directed a tribute compilation to Stephan Eicher's new wave debut, he signed the soundrack of Pascal Greco's movie Super 8 and published a comic book with the illustrator Luz, using the name The Scribblers.
In 2019, his new soundtrack and first short film Shadow, made with video artist Pascal Greco, was released. Asia Argento and her daughter Anna-Lou Castoldi played the main roles.