The Fribourg International Film Festival presents its "34 ½" edition, following the cancellation of the 34th edition. FIFF offers an abridged version of the 2020 programme with screenings of selected films from its 2020 programme at other festivals, online, on TV and at special one-off events during the year. This quick change of plans would not have been possible without the incredible and overwhelming show of solidarity from the public and the Festival's partners, as well as the high calibre of the programme itself and FIFF's important network of contacts.
More details in the press release of Wednesday 11th March, "FIFF unveils its "34 ½" edition"
Films availabel online
You will find more than fifteen films selected for the competitions of the Festival on three online platforms.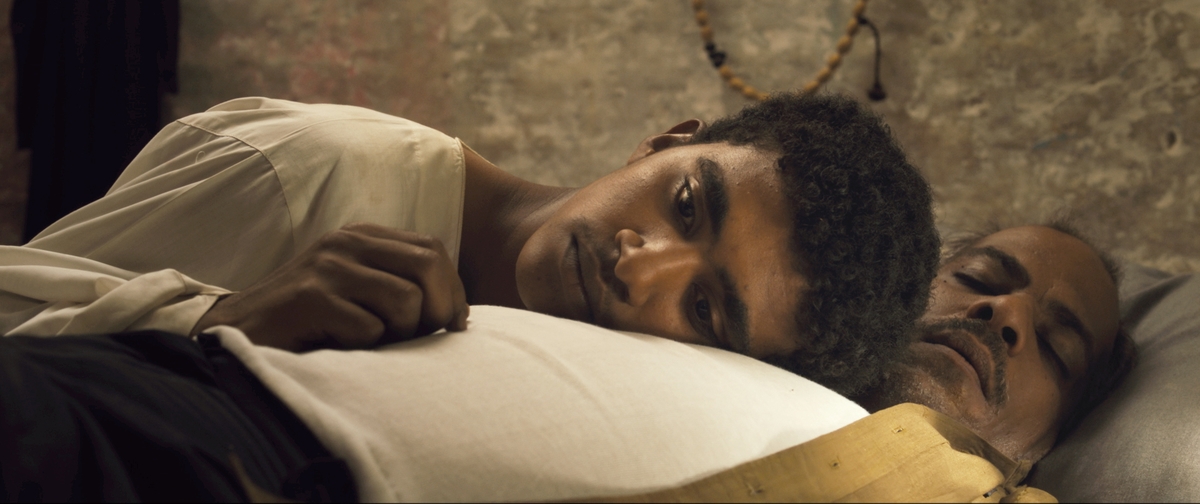 *** The rest of the page is under construction ***