Tuesday 11 April 2017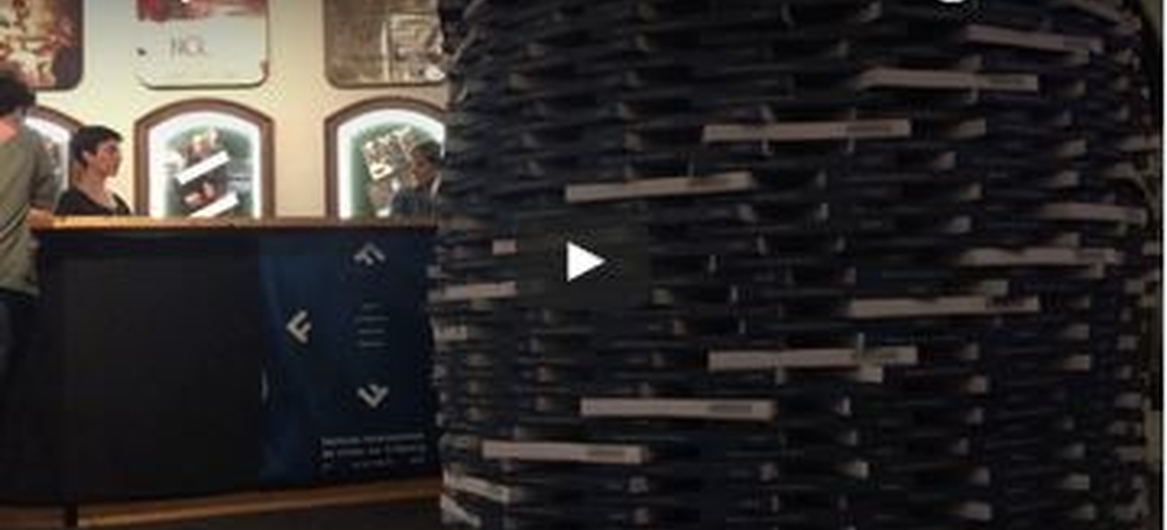 The FIFF says thank you to all who make this festival so special!
More Emotions, Encounters and Highlights of the #fiff17 you will find on our Website. Mark your calendar and don't miss the 32th edition from 16 to 24 March 2018 – we are look forward to seeing you!.

Survey #fiff17
We are interested in your opinion! Maybe you attended one or several screenings and you co-determined the Audience Award Winner. The survey of the #fiff17 will only take 15 minutes and it's only available in French or German. 
Among all participants we will raffle 2x2 Festival Passes for the 32nd edition of the Festival, as well as 10 official FIFF bags.
Thank you very much in advance for your participation!




Festival Scope
Our partner Festival Scope expands the FIFF experience and offers an additional online screening during 2 weeks of the short and feature films of the competition. For exemple the winner of the Grand Prix "Apprentice" or the Best International Short Film "Salam".
The screening will take place in a virtual theatre online, limited to 200 people per film for free from April 10 to 25!


 
Visions du Réel | Contest
Our friends from Visions du Réel are in the starting block: Family, families, traditional or new, are on the programme of the 48th edition of Visions du Réel, Festival international de cinéma Nyon, from 21 to 29 April 2017. Among the documentary films selected, a theme stands out: the notion of family, in particular, "new families."
The FIFF raffles 3x2 Daily Passes: Send us an email with the subject 'Vision du Réel' to communication@fiff.ch with your complete detail