FIFF is set to go where practically no other film festival has gone before – it had decided to turn over part of its programming to the public. The audience can choose here their favourite five films from a list of fifty and those that receive the most votes will be screened as part of the 2021 Genre Cinema: Music! section.
Dear members of the audience, select your five favourite films and click "send". You e-mail address is required only to validate your vote.
At the end of the vote, on 18th October, the most-wanted films will form the FIFF's brand new and pioneering Genre cinema: Audience Choice section.
The vote is now over. We will announce the results in the coming days.
22. Les Parapluies de Cherbourg
26. Lagaan: Once upon a time in India
33. Les Demoiselles de Rochefort
37. Everyone Says I Love You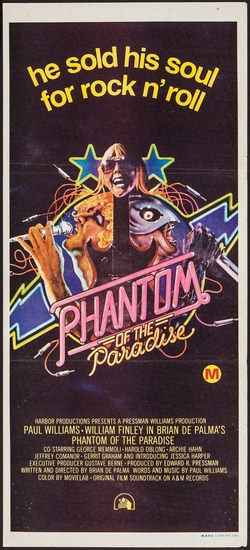 41. Phantom of the Paradise
44. The Rocky Horror Picture Show
45. On connaît la chanson
50. U-Carmen eKhayelitscha