Vote for the five films you would love to see at FIFF's 36th edition.
FIFF goes again where practically no other film festival has gone before – it turns over part of its programming to the public. The audience can choose here their favourite five films from a list of fifty and those that receive the most votes will be screened as part of the 2021 Genre Cinema section. After last year vote for musicals, the audience can choose films about the end of the world for the 2022 edition of the Festival.
Dear members of the audience, select your five favourite films and click "send". You e-mail address is required only to validate your vote.
At the end of the vote, on 14th November, the most-wanted films will form the FIFF's pioneering Genre cinema: Audience Choice section.
7. The Day the Earth Caught Fire
29. The War of the Worlds
32. Voyage to the Bottom of the Sea
35. The Night Eats the World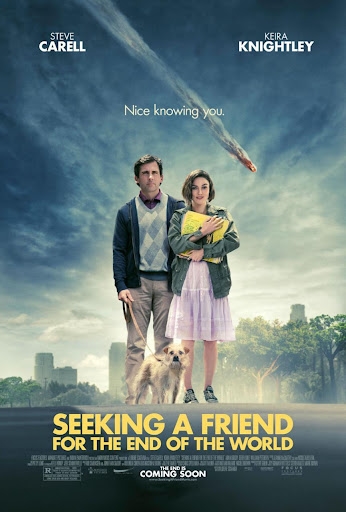 40. Seeking a friend for the end of the world
45. The Day After Tomorrow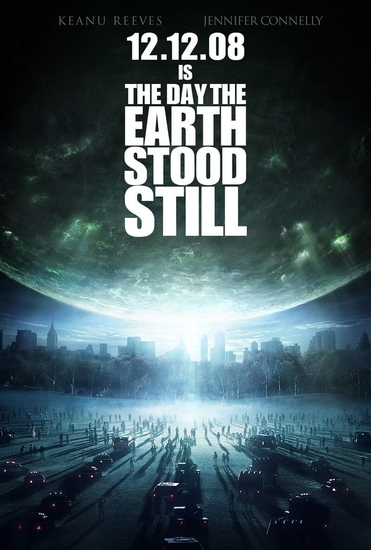 51. The Day the Earth Stood Still