GENRE CINEMA - The classic genre interpreted by different cultures
FIFF 2019: Romantic Comedies
The 33rd edition will feature around fifteen films from the four corners of the globe, from Argentina to China, where this genre is by far the most popular. Festivalgoers can look forward to tons of laughter and tears. With regards to romantic comedy, FIFF chose the genre that critics often despise and find highly divisive but the general public adores.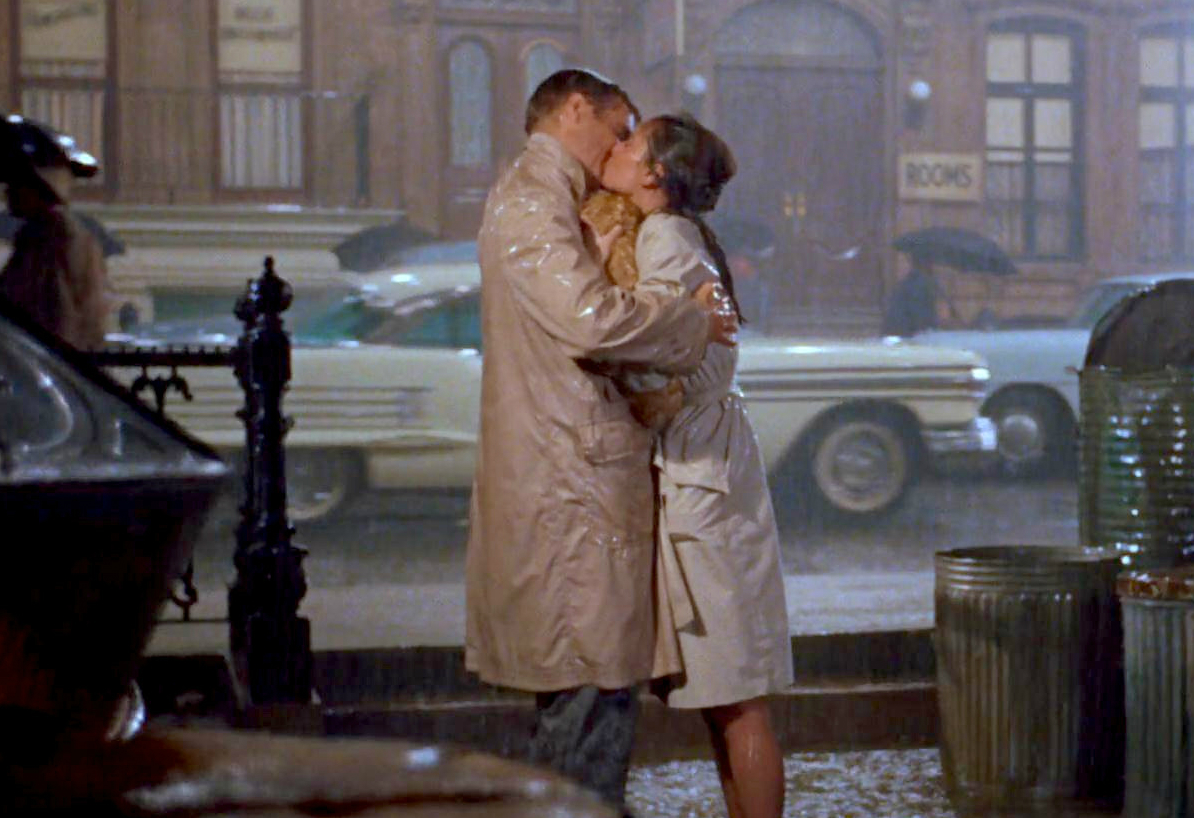 «Breakfast at Tiffany's», Blake Edwards, 1961
DECRYPTION - Focus on a societal, political or cultural issue
FIFF 2019: "Being a black woman is not my job"
What is the daily life of a woman of colour in the Western movie industry? Last May, the ground-breaking book Being a Black Woman Is Not My Job (Noire n'est pas mon métier) was published by the Éditions du Seuil. Sixteen French Afro-descendant actresses co-wrote it in order to denounce the racist clichés and humiliations which they are victims of. For the FIFF, each one of them has chosen a film that shows respect for women, colour or women of colour. Fifteen African and international films in total will be screened in the presence of several of the actresses themselves, including the curator of the section Magaajyia Silberfeld.
"The fact that they all agreed to work on our idea," says Thierry Jobin, "is a valuable mark of trust that encourages the Festival's committed and passionate line."
Noire n'est pas mon métier, éd. Seuil
---
DIASPORA - A celebrity recounts her/his culture of origin through cinema
FIFF 2019: Elisa Shua Dusapin and South Korea
Widely acclaimed by critics for her last novel Les Billes du Pachinko (ed. Zoé) and winner of the 2019 Swiss Literature Award, Swiss writer Elisa Shua Dusapin will be overseeing the Diaspora section which focuses on the themes of exile and interculturality. Six films of her choice will lift the veil on her homeland, South Korea, and her understanding of this country.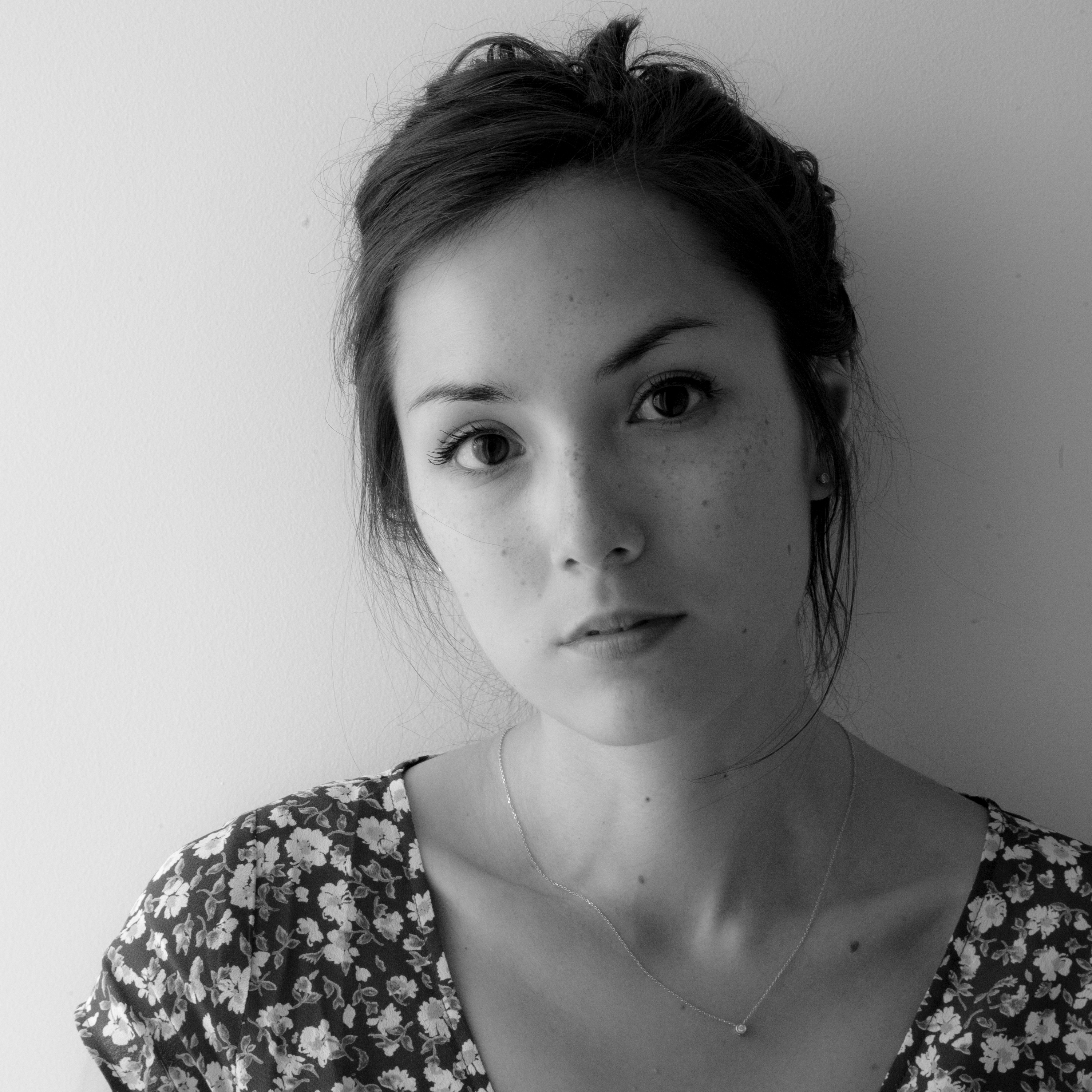 Elisa Shua Dusapin © Romain Guélat
---
NEW TERRITORY - Discovery of a new or little-known cinematography
FIFF 2019: The Caribbean (Haiti, Puerto Rico, Dominican Republic)
The Fribourg International Film Festival (FIFF) unveils one of the sections that will feature in its 33rd edition, taking place from 15 to 23 March 2019: New Territory will whisk its spectators away to the Caribbean! The event will present half a dozen films from Haiti, Puerto Rico and the Dominican Republic.
---
SUR LA CARTE DE... - A well-known celebrity reveals her/his favourite films
FIFF 2019: Bong Joon-ho
The immersive journey through East Asia will be enriched by the presence of Bong Joon-ho, master of modern South Korean cinema. The director of Memories of Murder, The Host, Snowpiercer and Okja will share with the FIFF's audience masterpieces that marked him, and that he has never seen on the big screen before.
According to Thierry Jobin, FIFF Artistic Director, "Bong Joon-ho is certainly one of the ten or fifteen most talented filmmakers of the moment. The movies that influenced him the most, from Spielberg to Kurosawa, will undoubtedly enrich the audience as well. He does us a great honour by agreeing to take over the section Sur la carte de…".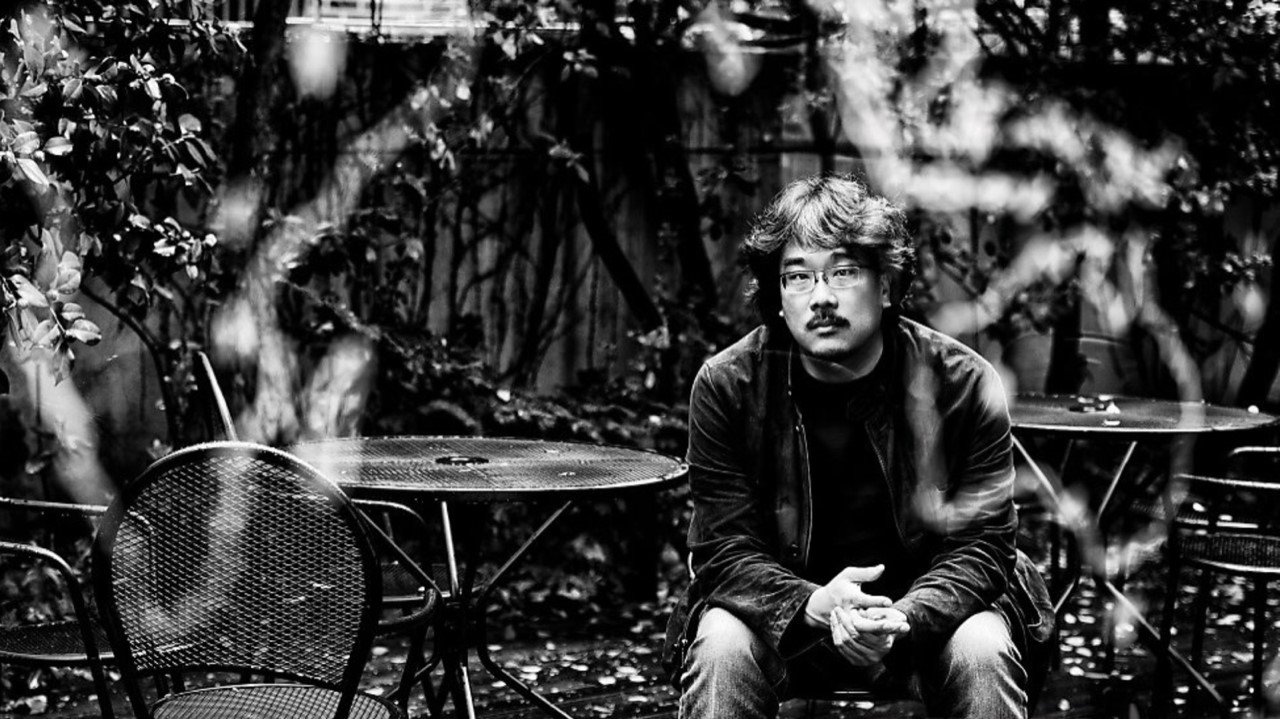 Bong Joon-ho © DR
---
Special screenings: midnight screenings, family screenings and Swiss film specials
Once again, the Midnight Screenings will delight spectators with thrills and excitement: horror, erotic and disturbing films for appropriate audiences! The line-up also includes special showings for families and children, as well as the Swiss Passport screenings dedicated to movies made in Switzerland or by Swiss directors in distant latitudes. This section also includes the best short films directed by students of Swiss film schools, and a special evening devoted to Fribourg's own productions, which have demonstrated an impressive qualitative leap.