Genre Cinema: Romantic Comedy
The 33rd edition will feature around fifteen films from the four corners of the globe, from Argentina to China, where this genre is by far the most popular. Festivalgoers can look forward to tons of laughter and tears. With regards to romantic comedy, FIFF chose the genre that critics often despise and find highly divisive but the general public adores.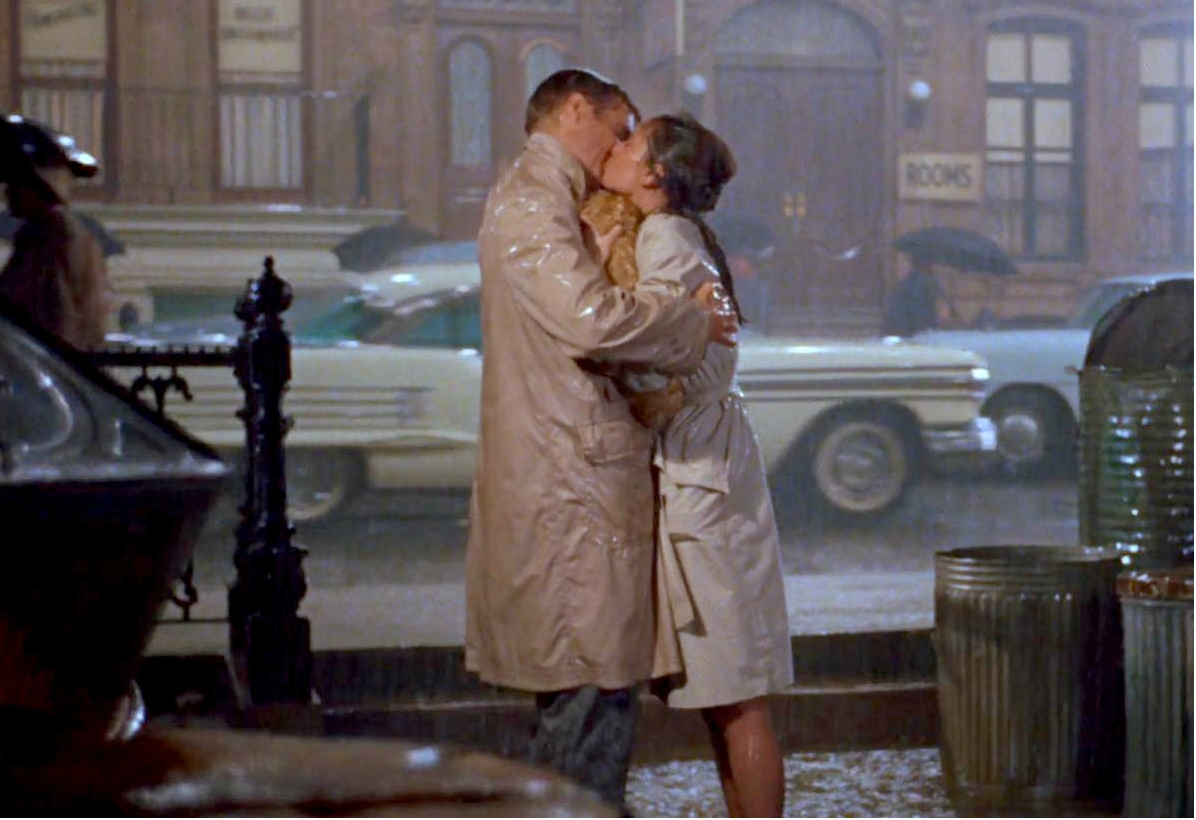 New Territory: The Caribbean
The Fribourg International Film Festival (FIFF) unveils one of the sections that will feature in its 33rd edition, taking place from 15 to 23 March 2019: New Territory will whisk its spectators away to the Caribbean! The event will present half a dozen films from Haiti, Puerto Rico and the Dominican Republic.