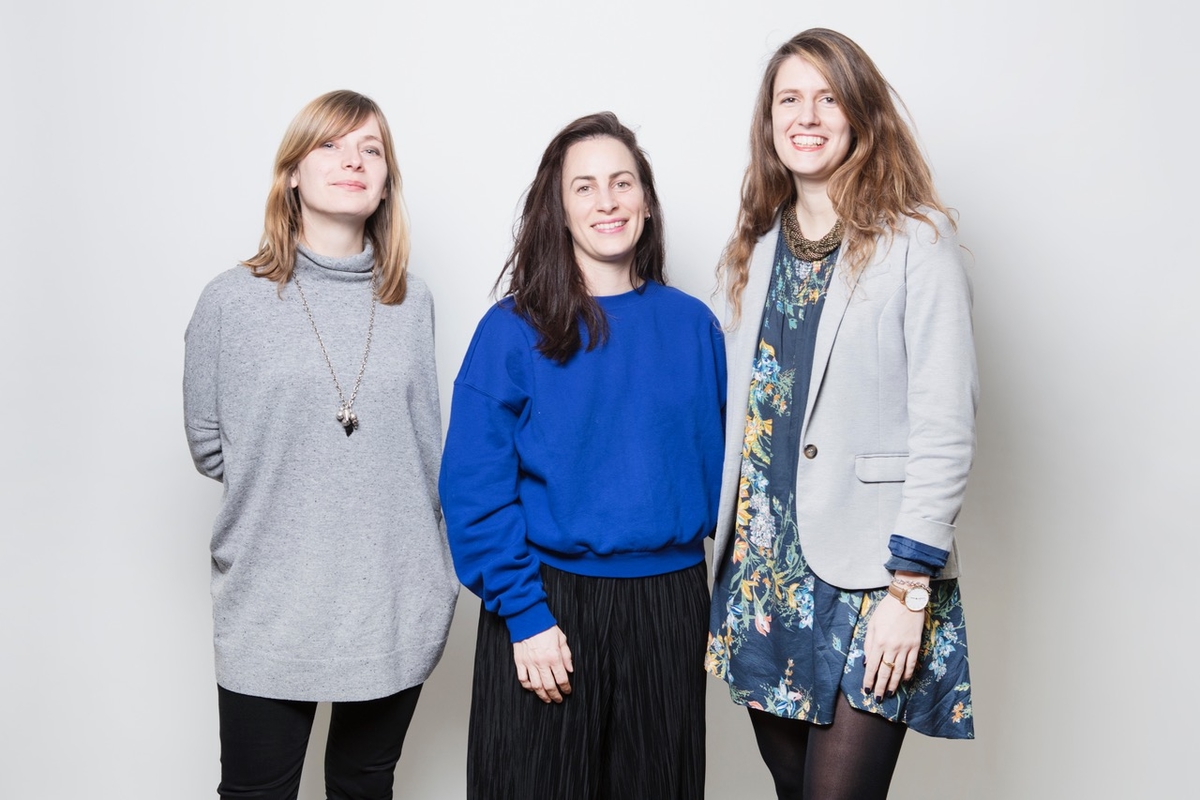 After studying film, literature and arts in Milan, Ilaria Gomarasca began her career at the Louvre in Paris. In 2009 she embarked on her career in the film industry at WIDE and became Head of the Festivals Department. Then in 2013 she joined Pyramid International as Head of Festivals and Markets. Co-founder of Cinema Espresso - the association for the promotion of the italian culture in France, she reactivates in 2018 the Festival De Rome à Paris.
Maria Raluca Hanea – Romania
Raluca Maria Hanea was born in Transylvania in 1982. After studying literature in Cluj-Napoca, she studied art history and film in Paris, where she has lived for the last 10 years. She combines her love of film writing and poetry through her day-to-day work as a writer and as Deputy Artistic Director and Head of the Film Department at the Festival de Cinéma Européen des Arcs.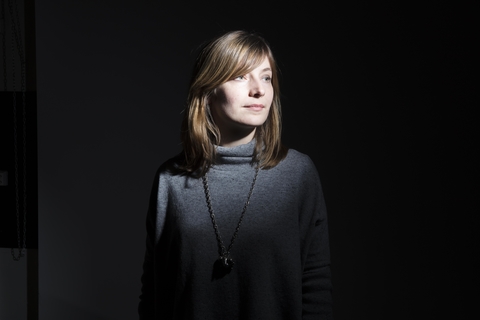 Delphine Jeanneret – Switzerland
Delphine Jeanneret is a film programmer and curator at Internationale Kurzfilmtage Winterthur. She is part of the selection committee for Southeast Asian film projects at Open Doors, Locarno Festival. In 2015, she co-founded the Festival Cinéma Jeune Public in Lausanne curating independent and experimental films for young audiences. Since 2016, she is also in charge of film distribution at Cinema Departement/cinéma du réel at Geneva School of Art and Design, HEAD – Genève.