Friday 03 September 2021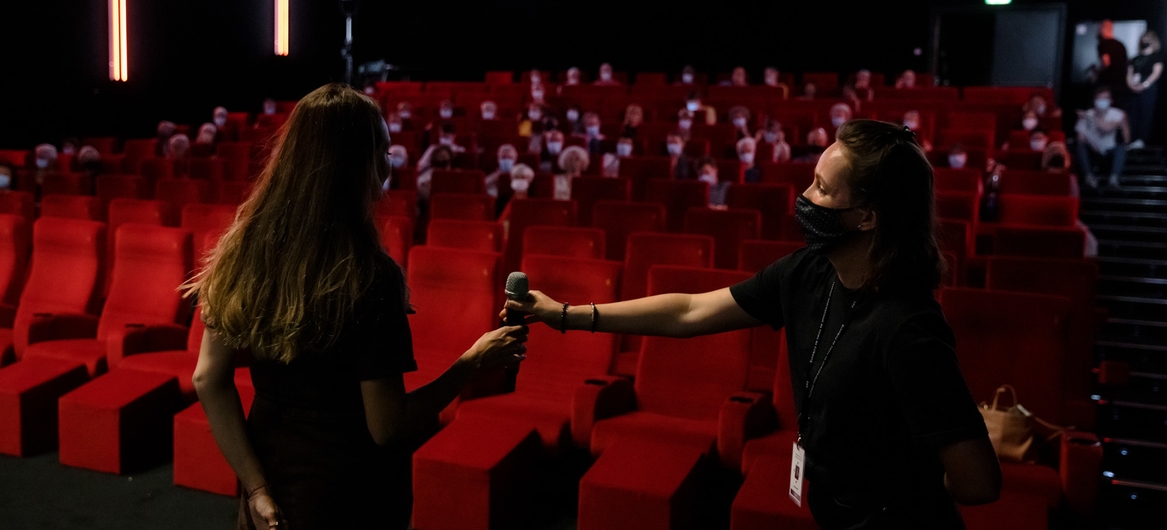 The 36th edition of Fribourg International Film Festival will take place from 18th to 27th March 2022. The team already works intensively on its preparation and invites the audience, cinema professionnal and people of the press to save those dates in their agendas.
FIFF has something for the audience before March 2022 however. In mid-october, cinemalovers and FIFF-fans will be offered the possibility to choose the films of the section Genre cinema: Audience Choice. Launched in 2021, the five films of this section are selected by the audience through an online vote.