Thursday 08 July 2021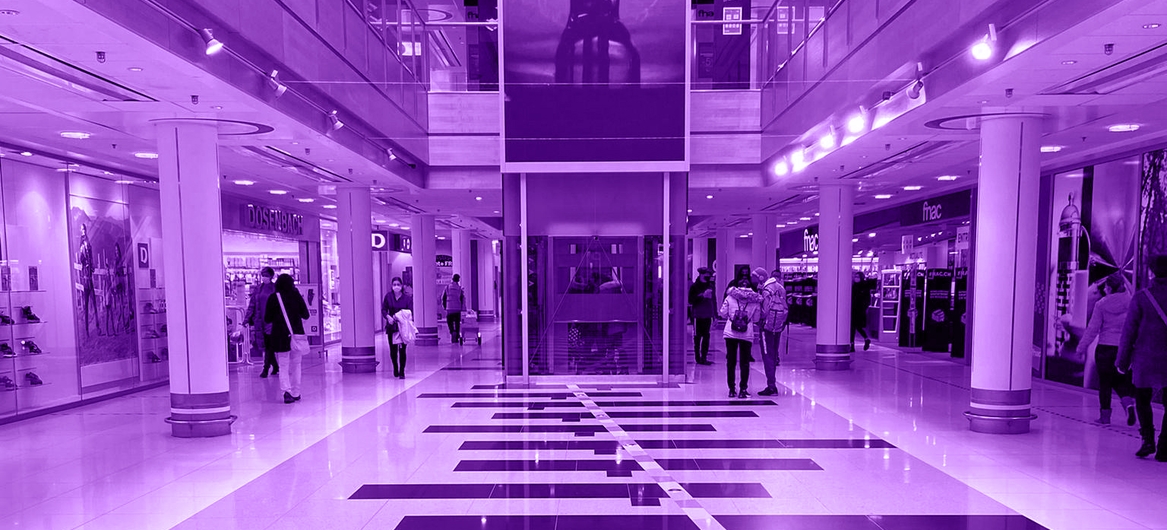 Drop by the FIFF stand in the Fribourg Centre shopping mall and you will find all the information you need to create your Festival programme, our great merchandising, as well as a host of events showcasing what FIFF21 has to offer. The stand in open every day during the centre's normal business hours.
Owing to the public health situation, the Festival will not accept cash this year. However, you can pay by debit/credit card and TWINT.
---
SIGNING SESSIONS
Saturday 17th july, 10:00 – 12:00
Eileen Hofer, Anna Aaron and Pierre Monnard
Three artists from three very different creative universes make up the jury of the International Competition: Short Films. Their first sit-down meeting will be just as different: a live signing session. Musician and singer Anna Aaron will sign her albums; filmmaker and journalist Eileen Hofer will sign her graphic novel Alicia – Prima Ballerina Assoluta, and Pierre Monnard will sign DVDs of Platzspitzbaby. 
Wednesday 21st july, 17:00 – 19:00
La Gale, Marc Collin and Phanee de Pool
FIFF has gone all out to make its 35th edition a massive celebration of music and film. As well as devoting the Genre Cinema section to this theme, it has invited musicians to sit on the jury of the 2021 FIFF International Competition: Feature Films (Swiss breakout star Phanee de Pool and father of the Nouvelle Vague collective, Marc Collin), and gave a carte blanche to La Gale, a rising force of the Swiss hip hop scene. All three will be on hand to sign their works.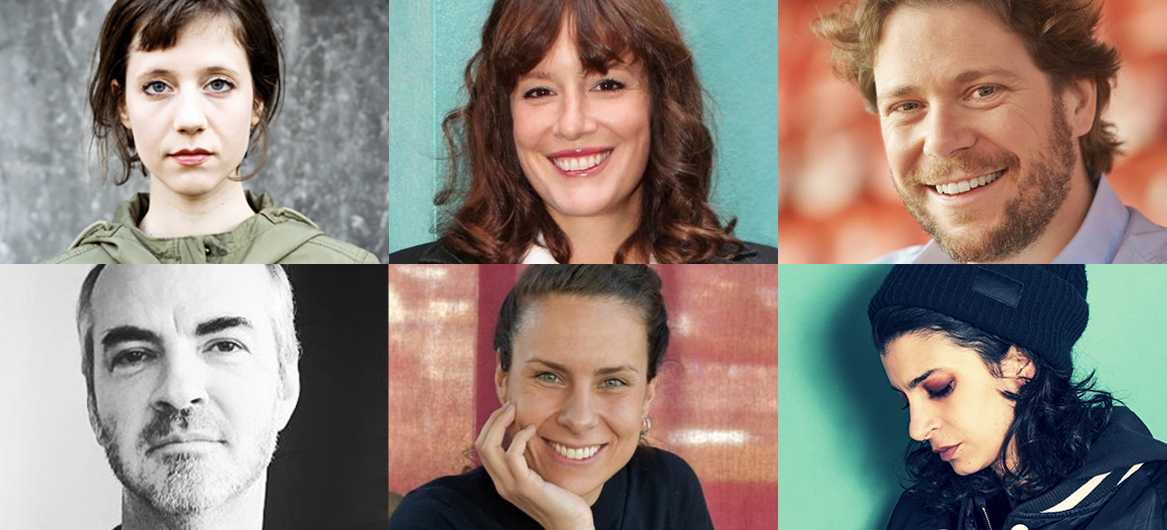 ---
SHORT FILM SHOWS
From Monday 19th to Friday 23rd july, 12:00 – 12:30
During the long months of lockdown Fribourg became a bubbling crucible of creativity. Local filmmakers, professional and aspiring, put their talents to work, creating an eclectic and inspired series of music-based shorts. Every day at midday, two of these fabulous films will be shown in Fribourg Centre. The filmmakers will also attend the screening of their productions.
MONDAY 19 JULY
Lovis Noah Cassaris: Rocky Horror Picture Show – Time Wrap
Stephan Eigenmann: Among Us 
TUESDAY 20 JULY
Gaëtan Brugger: Le Tango de Stéphane
David Nguyen: Chant des ombres + The List
WEDNESDAY 21 JULY
Tamara Mancini: Aretha Franklin – Think 
Naomie Margot: Obsolete
THURSDAY 22 JULY
Sylvain Diserens: Le Collectif d'abord
Mark Olexa: Espace recomposé
FRIDAY 23 JULY
Jean-François Richard: Le Théâtre de la Cité
Janine Piguet: Fortissimo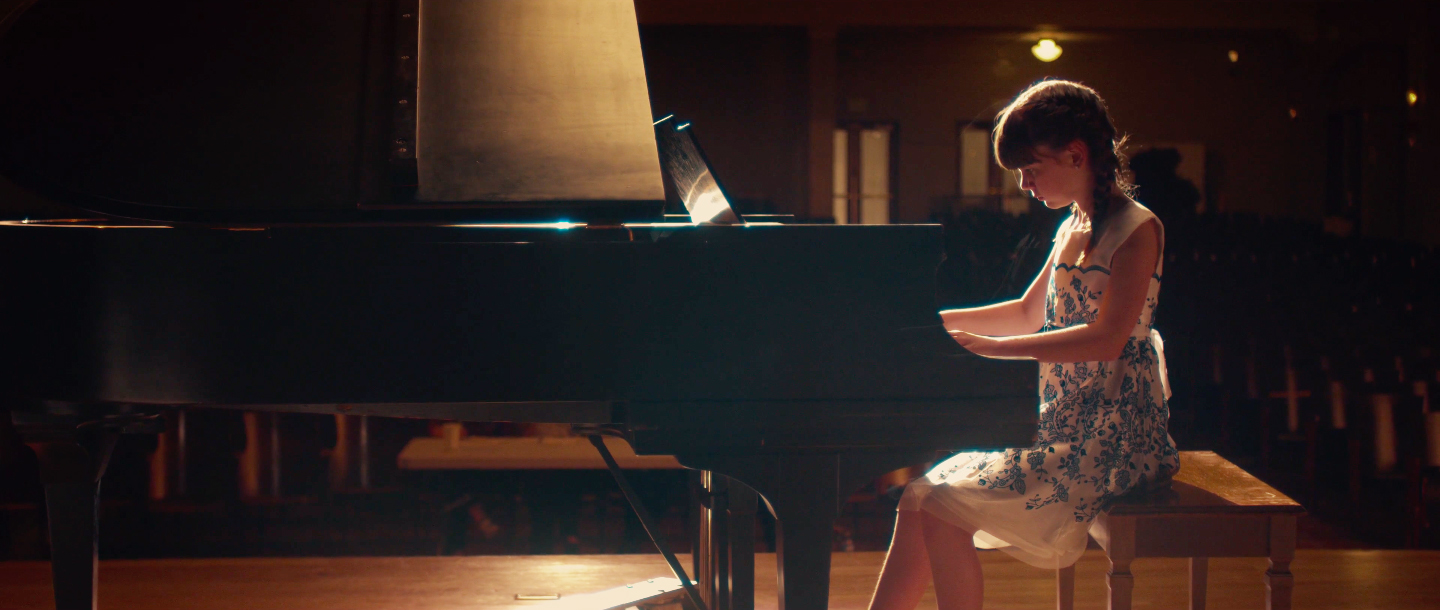 ---
FFACE SHOOTING
Montag 19th july, 13:00 – 16:00 
Tuesday 20th july, 9:30 – 12:30 
«FFACE – creating a portrait of the FIFF audience», Photography project by artist Séraphine Sallin-Mason
We have decided to capture this moment for posterity by creating a portrait of you, the FIFF audience. You have already made a valuable contribution to FIFF21 by voting for your five favourite musical films in our new Audience Choice section. Now, we would love you to be part of our 'FFACE' photography project and strike a pose for Séraphine Sallin-Mason. From these portraits, the artist-photographer will craft a unique photomosaic that celebrates you, the FIFF audience.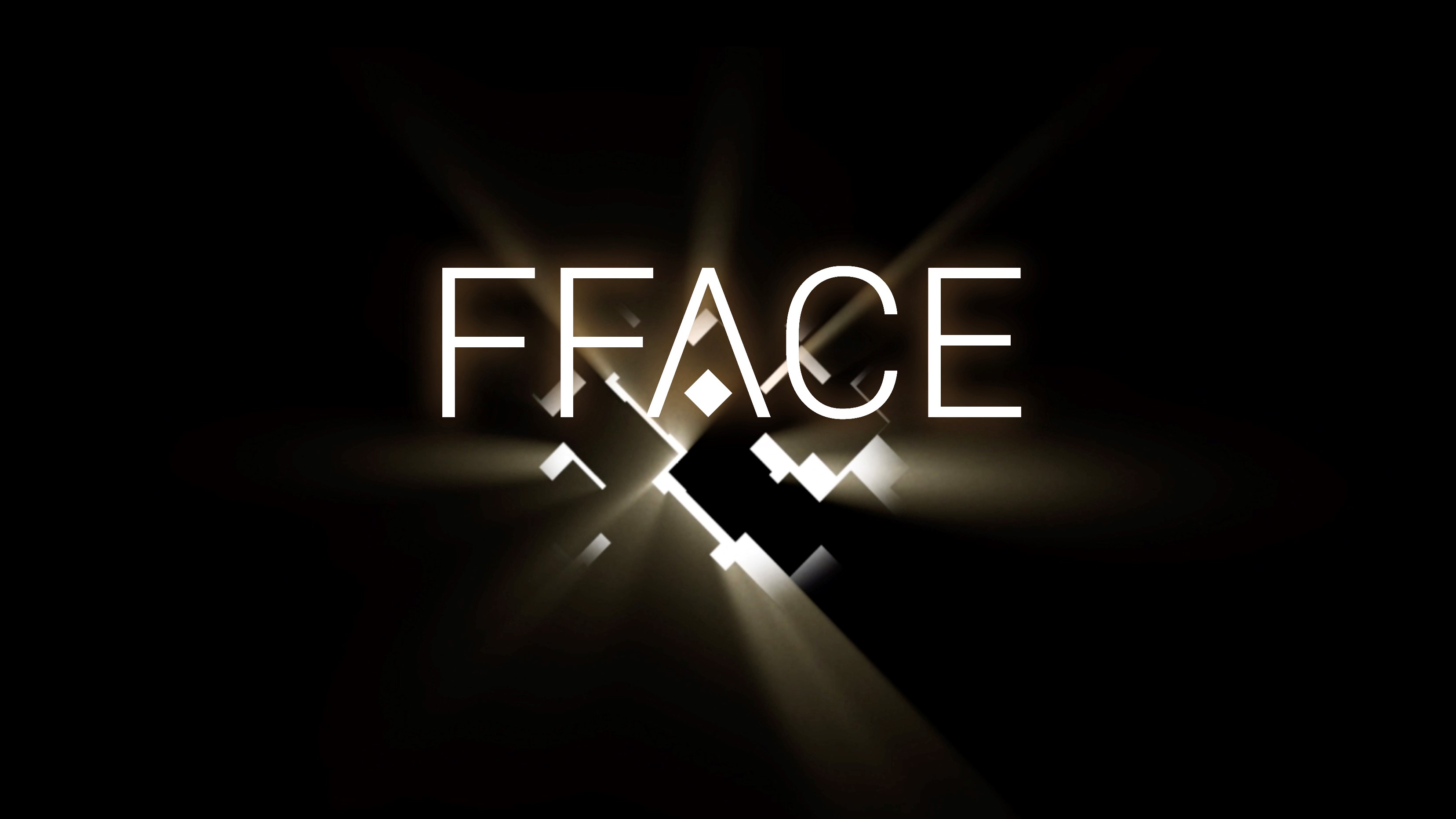 ---
LES PETITS DÉJEUNERS DU FIFF
From Monday 19th to Friday 23rd july, 10:00 – 11:00
Wednesday 21st july: 11:00 – 11:35
Every morning at 10am, from Monday to Friday, FIFF guests stop by the RadioFr. studio in the Fribourg Centre shopping mall to join a live broadcast and chat to the public.
Moderation: Thierry Jobin, artistic director of the FIFF, Thierry Savary, journalist at RadioFr.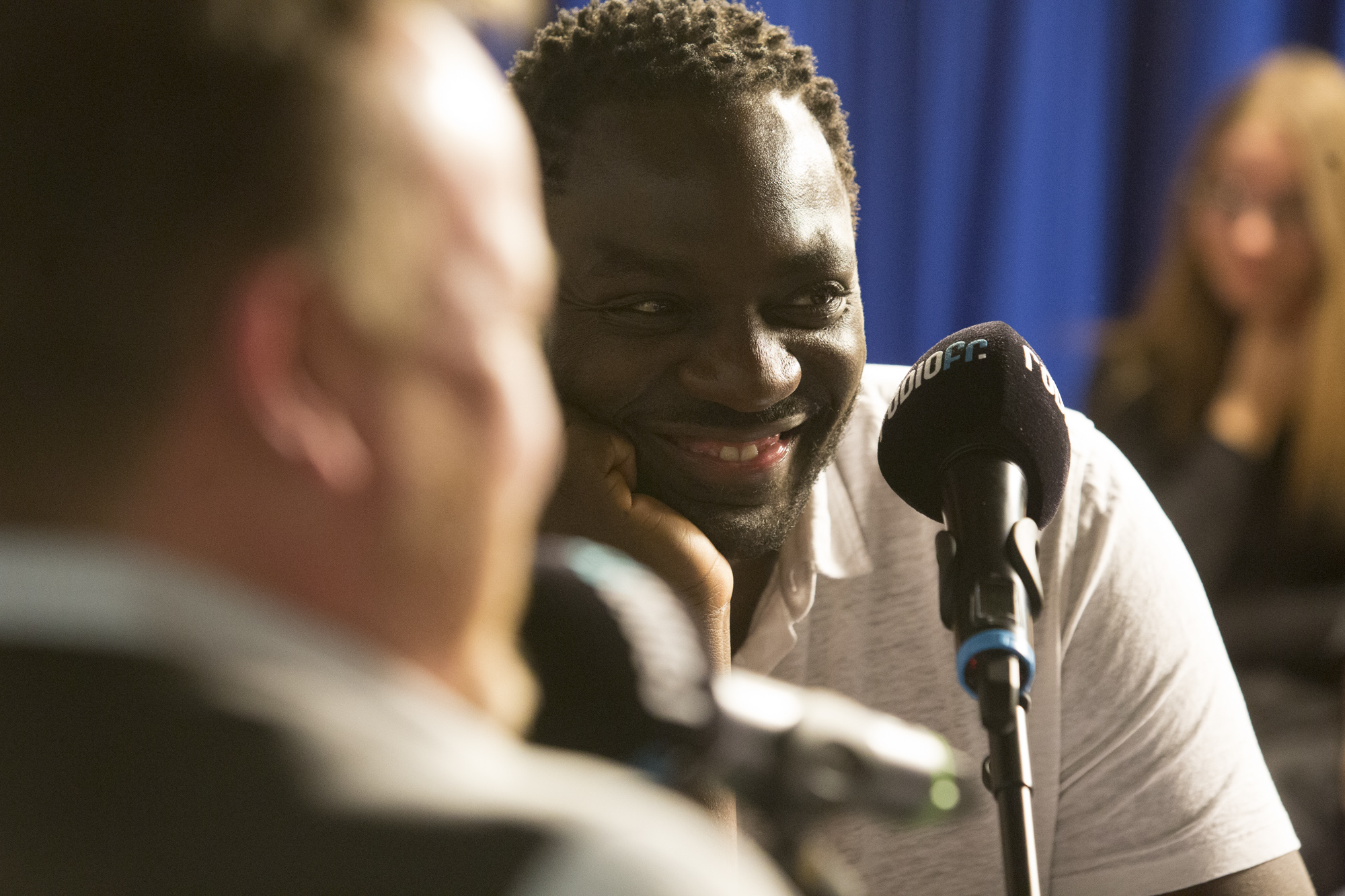 ---
POP-UP FILM BOOTHS
Daily, non-stop screenings
When FIFF picked music as its theme, little did we know that we also would have lots of great, new homegrown films to choose from. One positive impact of the coronavirus pandemic was the wave of creativity it unleashed among Fribourg artists Janine Piguet, Julien Chavaillaz, David Nguyen, Mark Olexa and Stephan Eigenmann. The result is an eclectic musical odyssey – from opera to R&B, from the Landwehr to hip hop. Discover these great shorts in the FIFF pop-up film booths in the Fribourg Centre shopping mall.