Thursday 15 July 2021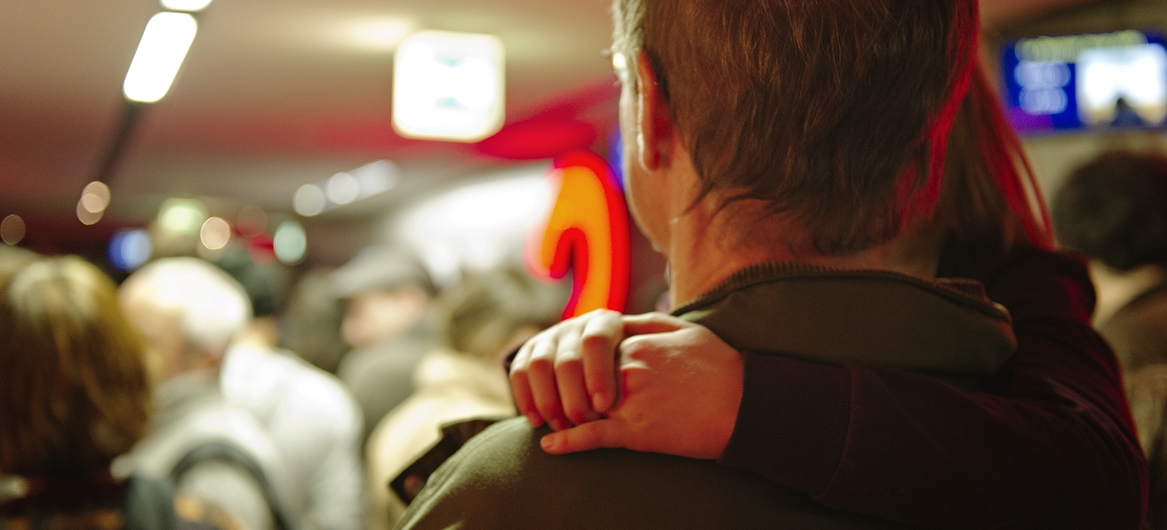 Saturday 17 July is family day at FIFF. The Fribourg International Film Festival has joined forces with Les Georges and MEMO to offer a fantastic music-filled programme for all ages.
Short films will be screened in cinema theatres courtesy of FIFF. MEMO will host a music workshop inspired by the Africa United film soundtrack. Last but not least, Les Georges has a great line-up of live music performances in store. A treat for the eyes, ears and mind, whatever your age.
Programmes in details
Section Make it family time by FIFF.
Family day with Les Georges.
Musical workshop: rythm, mouvment and soundtrack with MEMO.