Monday 17 December 2018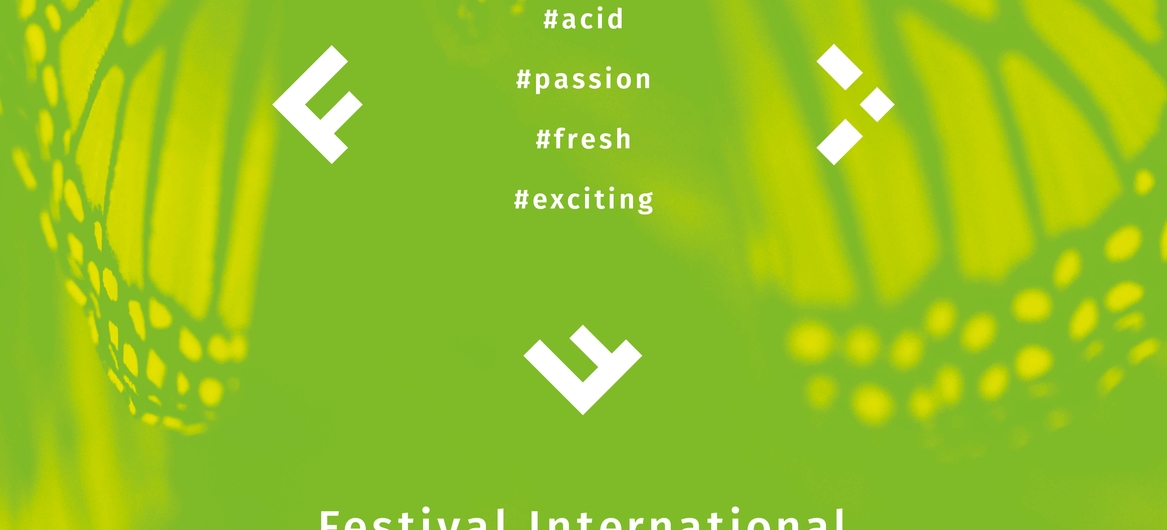 The Call for Entries for the 33rd edition is closed.

The selection of the artistic committee and the Festival programme are online from 27th February 2019.
 
Call for Entries for the 34th edition of the FIFF:  the deadline for submissions for the next edition of the Festival will be announced in August 2019.