Saturday 23 March 2019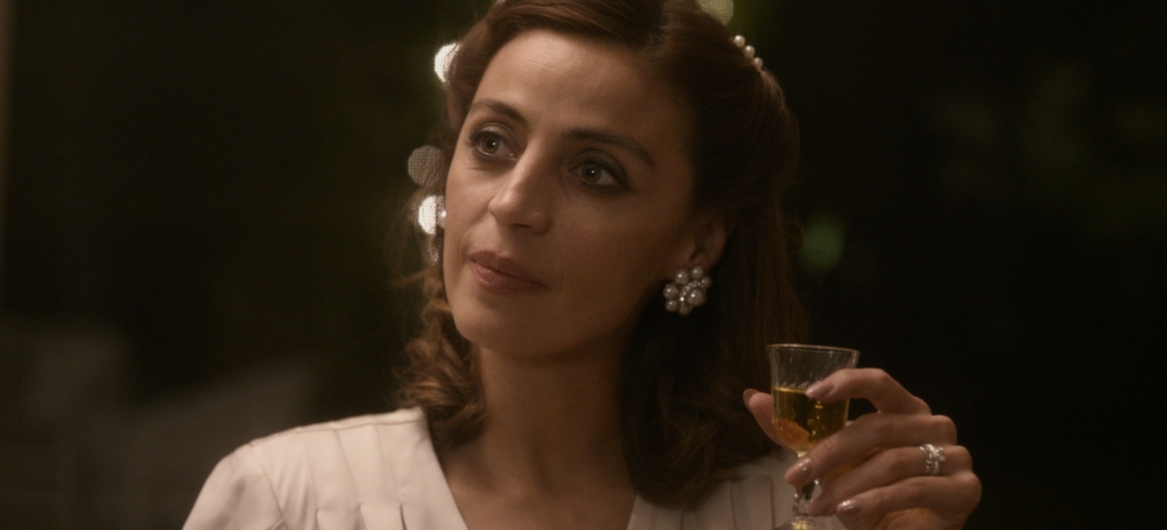 Women and Latin America win big at FIFF 2019
The Good Girls by Mexican director Alejandra Márquez Abella won the Grand Prix of the Fribourg International Film Festival, which is endowed with a cash prize of CHF 30,000 courtesy of the City and Canton of Fribourg. According to the International Competition jury, the film was "creatively inspiring, with a complex storytelling". In its closing remarks, the jury also applauded "the outstanding cinematographic quality and diversity of the films in competition, which hail from countries whose films are rarely shown in Europe." The Special Jury Award went to Compañeros – La noche de 12 años, a feature film by Uruguayan director Álvaro Brechner, described as "a tribute to political prisoners and those who fight against human brutality". It is set for release in cinemas across Western Switzerland and France on 27th March 2019.
Latin America, and specifically Compañeros, once again came out top, both in the Audience Award and in the Ecumenical Jury Award – which also gave a special mention to Volcano by Ukrainian director Roman Bondarchuk.
As for the Critics' Choice Award, the jury, which comprises members of the Swiss Film Journalists Association, unanimously voted for Dreamaway, a documentary by Marouan Omara and Johanna Domke which examines the fortunes of the once popular beach resort of Sharm El-Sheikh, which terrorist attacks have left all but deserted. The jury was impressed by the film's originality, poetic visuals and humour. The Swiss Cinema Network Prize awarded Kado from Indonesian director Aditya Ahmad. And, finally, the winner of the Youth Jury Award COMUNDO was the feature film The Third Wife by Vietnamese director Ash Mayfair.
The Best International Short Film Award went to Indian director Payal Kapadia for her film And What Is the Summer Saying.
The Foreign Visa Prize, which is open to Swiss film schools, went to the short film Come un'eco by Anna Spacio, a student at the International Academy of Audiovisual Sciences (CISA) in Locarno. The jury, which is made up of members of the New Territory section – this year composed of producers and directors from the Caribbean – also gave a special mention to Lasse Linder for Bashkimi United.
Download the full list of winners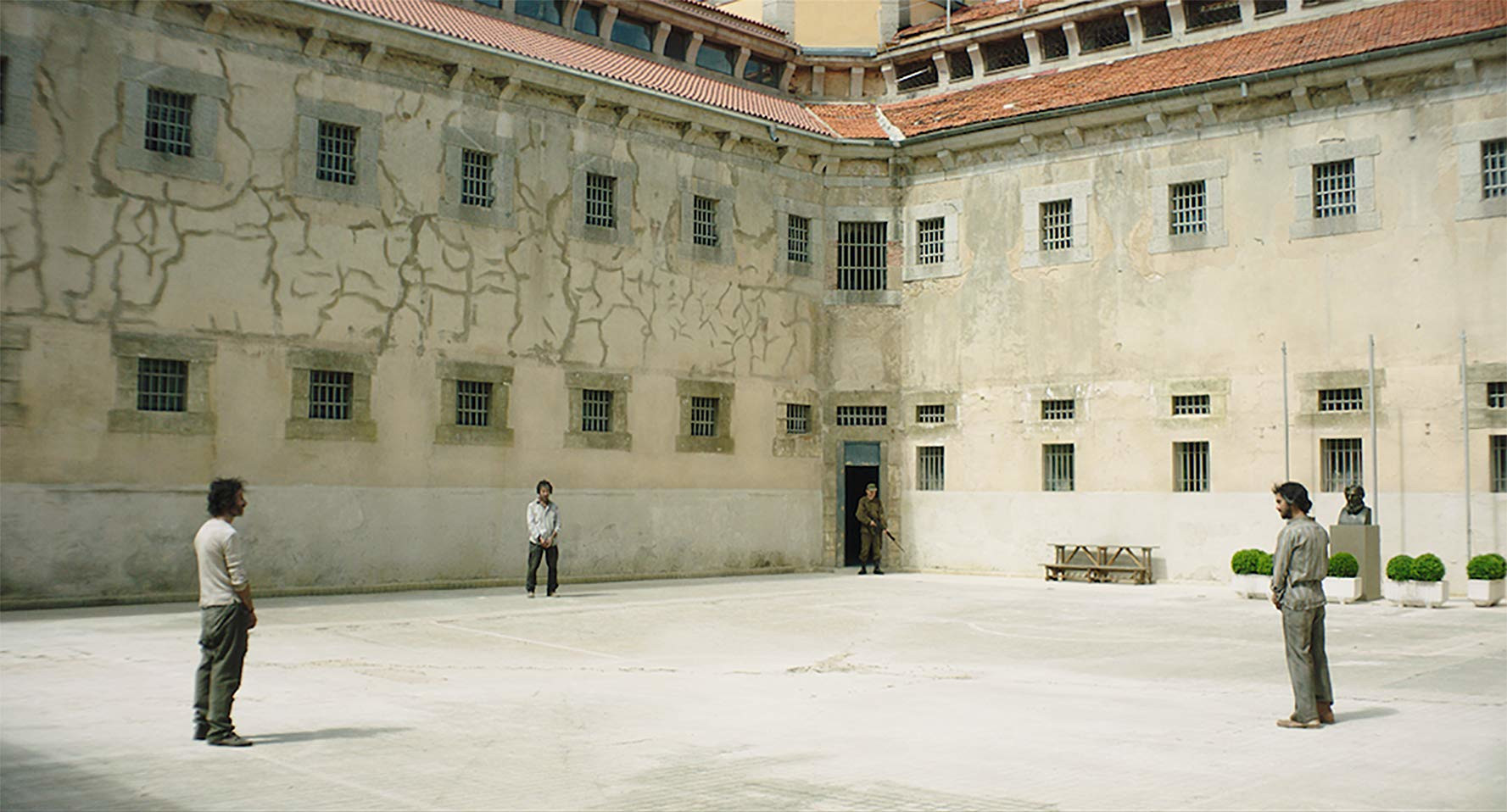 Download the full list of winners
The 'FIFF family'
The decision to apply last year's winning formula – offering fewer films while still enjoying financial and public success – paid dividends for the 33rd Fribourg International Film Festival. With over 40,000 tickets sold, the Festival can move forward with confidence and continue to build on its achievements. All sections proved popular with festival goers: from Caribbean films and romantic comedies to Being a black woman is not my job and the Carte Blanche selection, which this year celebrated South Korean cinema. Perhaps one of the most unforgettable moments of the 2019 Festival was the standing ovation which actor and director Adewale Akinnuoye-Agbaje received at the end of his film Farming. Another highlight was undoubtedly the evening given over entirely to Fribourg film makers. The Festival closed with the touching, bittersweet Filipino romantic drama Meet Me in St. Gallen, which includes a cinematic love letter to Switzerland in its stunning final scene.

"The 2019 edition of FIFF epitomises what the Festival is capable of delivering with the means at its disposal", declared Thierry Jobin, FIFF Artistic Director during the closing Ceremony. "It did so with a practically brand-new team whose energy and dedication were second to none; each and every member gave their all. Their commitment is reflected in the fact that the film makers who attended the Festival now speak of their 'FIFF family'."