Sunday 13 November 2022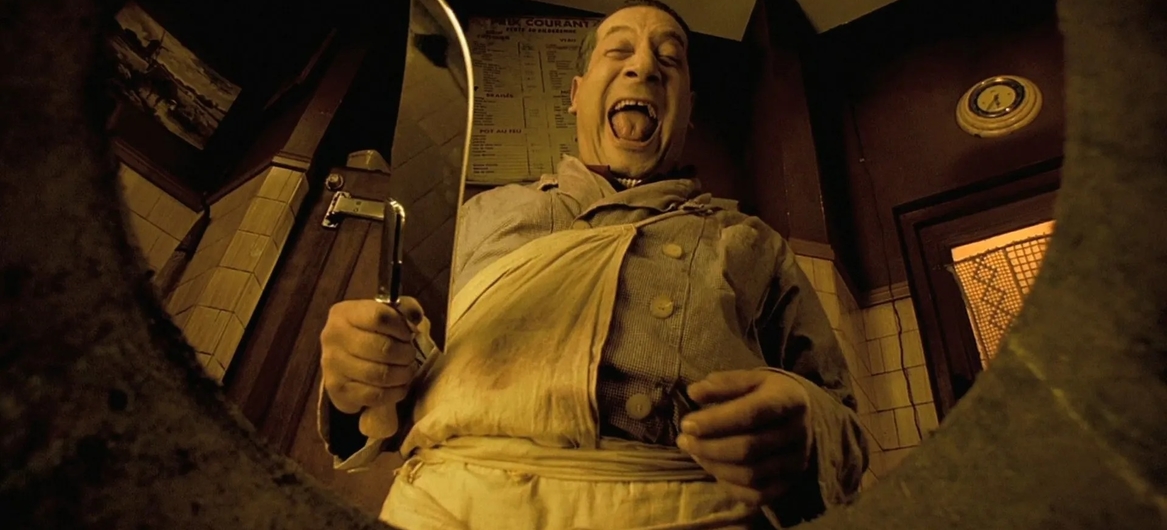 Now that the vote has ended, Fribourg International Film Festival is happy to announce the five films of the Audience Choice section of the 2023 edition. The menu is made of Asian flavours mainly with two other delicacies. 
During slightly more than two weeks, FIFF audience could vote for five films from a list of fifty. They were all culinary movies. 226 people enjoyed making their own selection. The whole FIFF team gives their warmest thanks to all those who took part in the vote!
The vote is now closed and FIFF is pleased to share the results. The audience wished for a journey in contemporary Asia with two stops in the past, in the early 90's more exactly. Here are the five films which will be on the silver screen in Fribourg from 17th to 26th March 2023:
Delicatessen, by Jean-Pierre Jeunet and Marc Caro (France, 1991).
Picked by 22.1% of the voters.
Sweet Bean, by Naomi Kawase (Japan, 2015).
Picked by 19.9% of the voters.
The Lunchbox, by Ritesh Batra (India, 2013).
Picked by 19.4% of the voters.
Fried Green Tomatoes, by Jon Avnet (USA, 1991).
Picked by 19.0% of the voters.
Ramen Shop, by Eric Khoo (Singapor, Japan, France, 2018).
Picked by 18.1% of the voters.
Delicatessen stands out clearly on the first place, results are yet tight for the four following place. The film which got to sixth place failed for only a few votes. It is Ratatouille that missed the fifth position for 3 votes and let Ramen Shop make it to FIFF23's programme.
Now that the menu is ready, it is time to book a table: the Festival opens in December sales for early bird passes.
A section chosen and presented by the audience
The audience will continue to play a part in this section. Some people who took part in the vote will indeed present those films during the Festival. The ballot contained an option allowing voters to notify their interest to FIFF's cultural projects team. Those persons will soon receive an information on the matter.