Ghosts, death, spiritualism and denial
Sun 02.04 | 17:15 | ARENA 7
Several guests will discuss the place of death in our society: bereavement, fear, obsession, denial, rituals.
Guests:
Alix Noble Burnand (storyteller and thanatologist)
Bernard Crettaz (sociologist and thanatologist)
Fabienne Mathier (Director, producer and psychotherapist)
Moderation:
Delphine Jeanneret (film programmer and curator, member of Open Doors selection committee - Festival del film Locarno)
During this Round table, two tales – read and interpreted by Alix Noble Burnand – will bring us in the world of the dead, the mourning and the ghosts through the imagination.
Bernard Crettaz will bounce on their contents by questioning the public and Fabienne Mathier will bring us in the stories of the afterlife, the legends and rites from a region by showing us two extracts from her film Winna.
Languages: french/german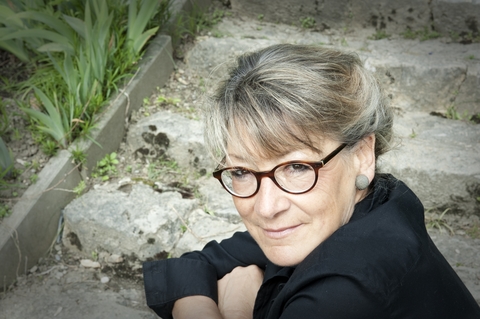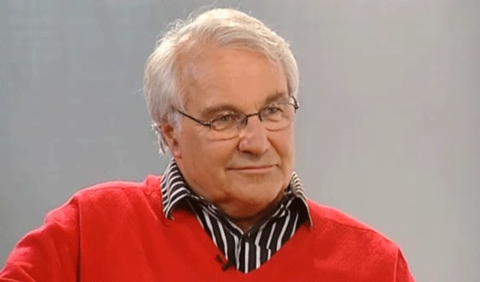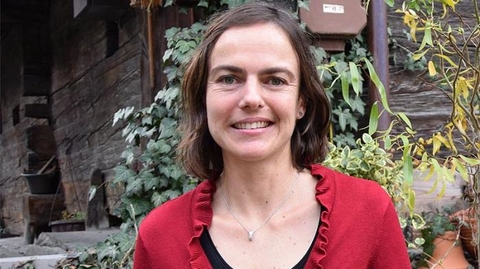 Wed 05.04 | 18:30 | ARENA 7
Overview of the Nepalese cinema in the presence of three film directors and a producer.
Guests:
Ram Krishna Pokharel (Producer und curator from this section)
Deepak Raunyiar (Director)
Subarna Thapa (Director)
Shenang Gyamjo Tamang (Director)
After Bangladesh, Uzbekistan, Madagascar, the Natives of North America and, in 2016, the women who dare to pass behind the camera in Africa, it is the prosperous production of Nepal that will honour the section New Territory.
The Round table, moderated by Delphine Jeanneret (member of the selection committee for the Open Doors project - program over 3 years, South-East Asia) will deal with the emergence of the Nepalese cinema, but also with conditions of filming and production. The Hollywood, Korean and Japanese images will be confronted with those of a whole generation which establish itself, in the short as in the long feature, in the popular cinema as in the art movies.
Languages: english/french